Assess Your Enterprise Architecture Maturity
Enterprise architecture (EA) departments are not always sure which areas to improve or how to yield the greatest benefit to the organization.
Even if EA teams are achieving benefits, they do not always have the opportunity to show the investment justification to the business.
It is difficult to tie business value to doing an EA maturity assessment.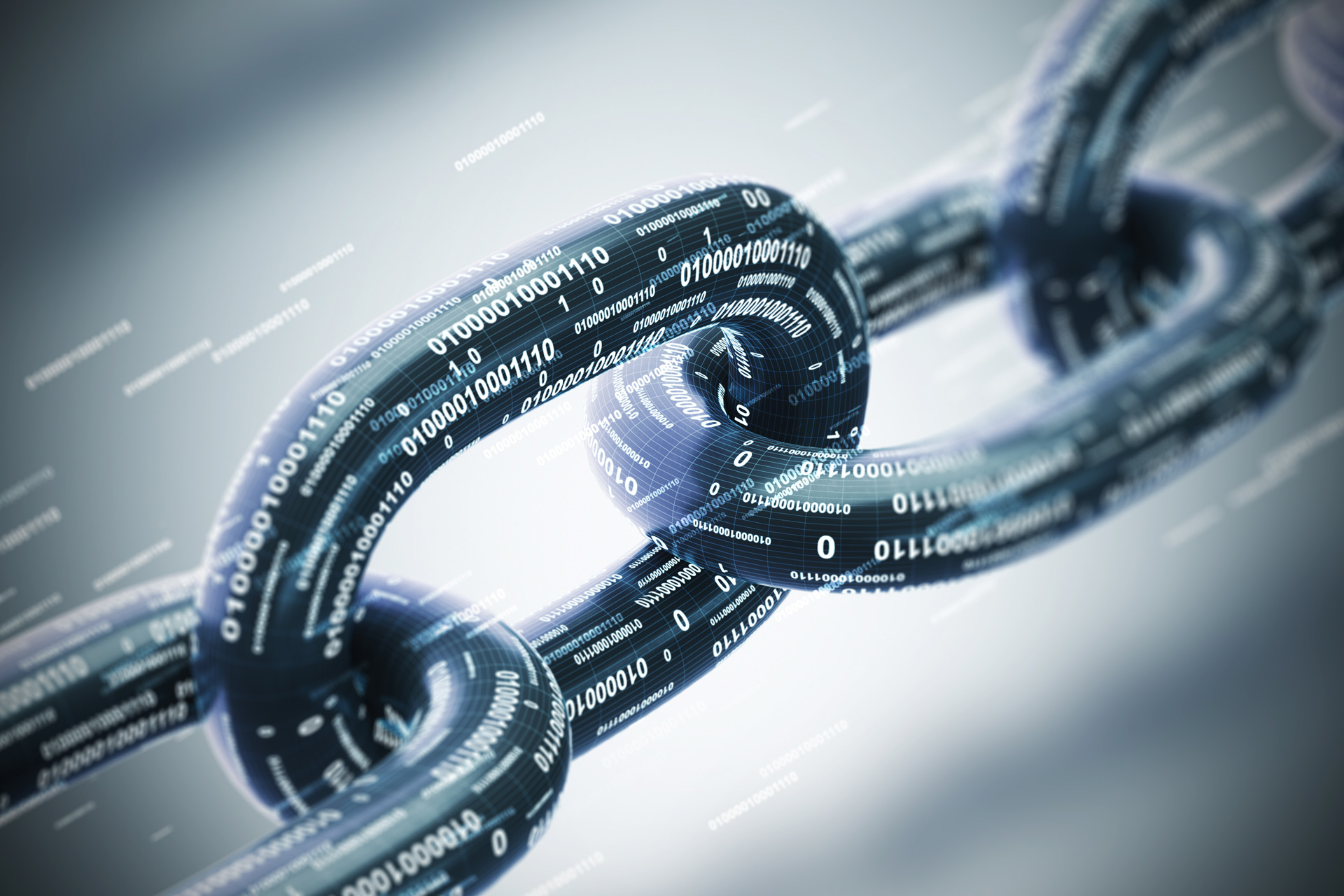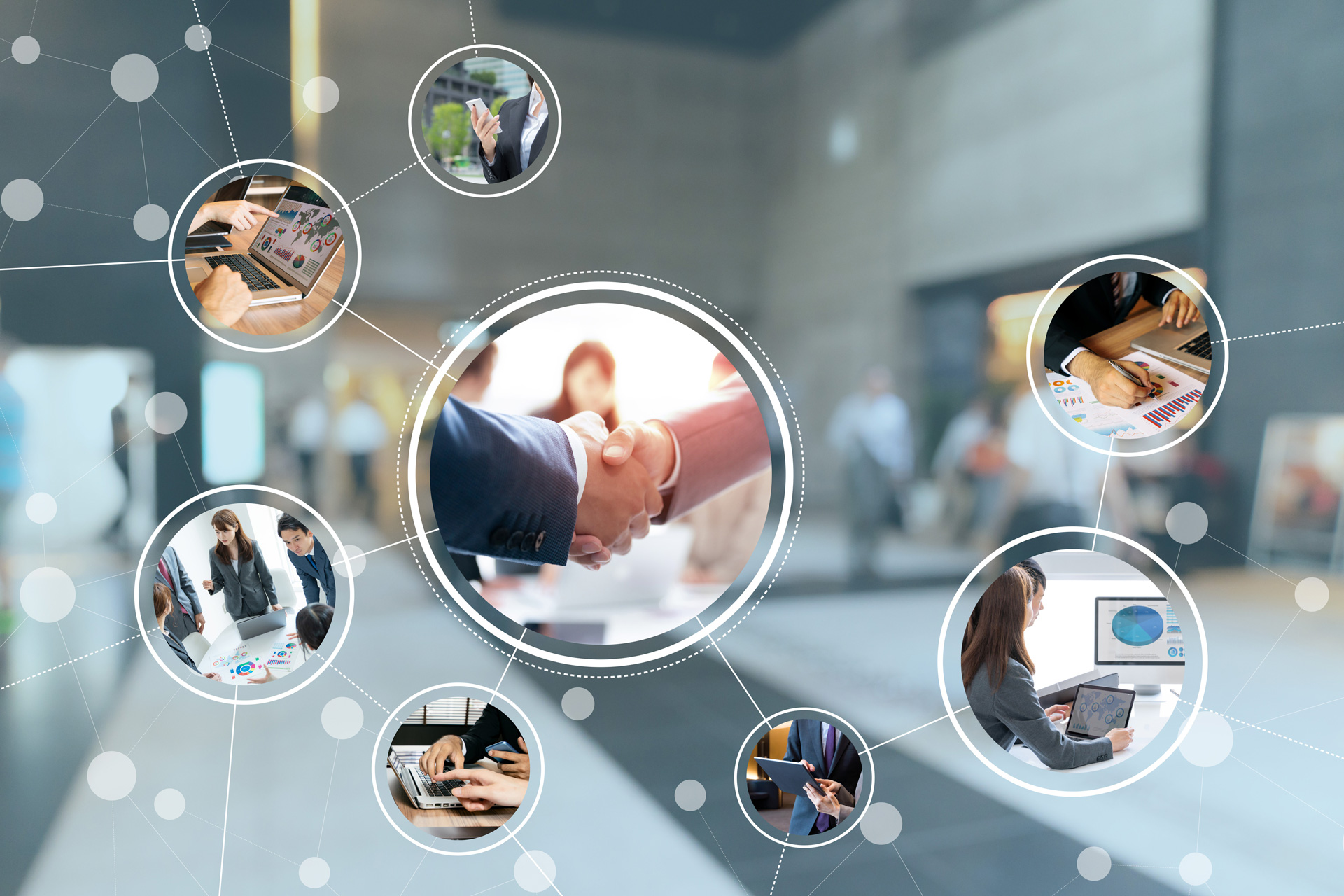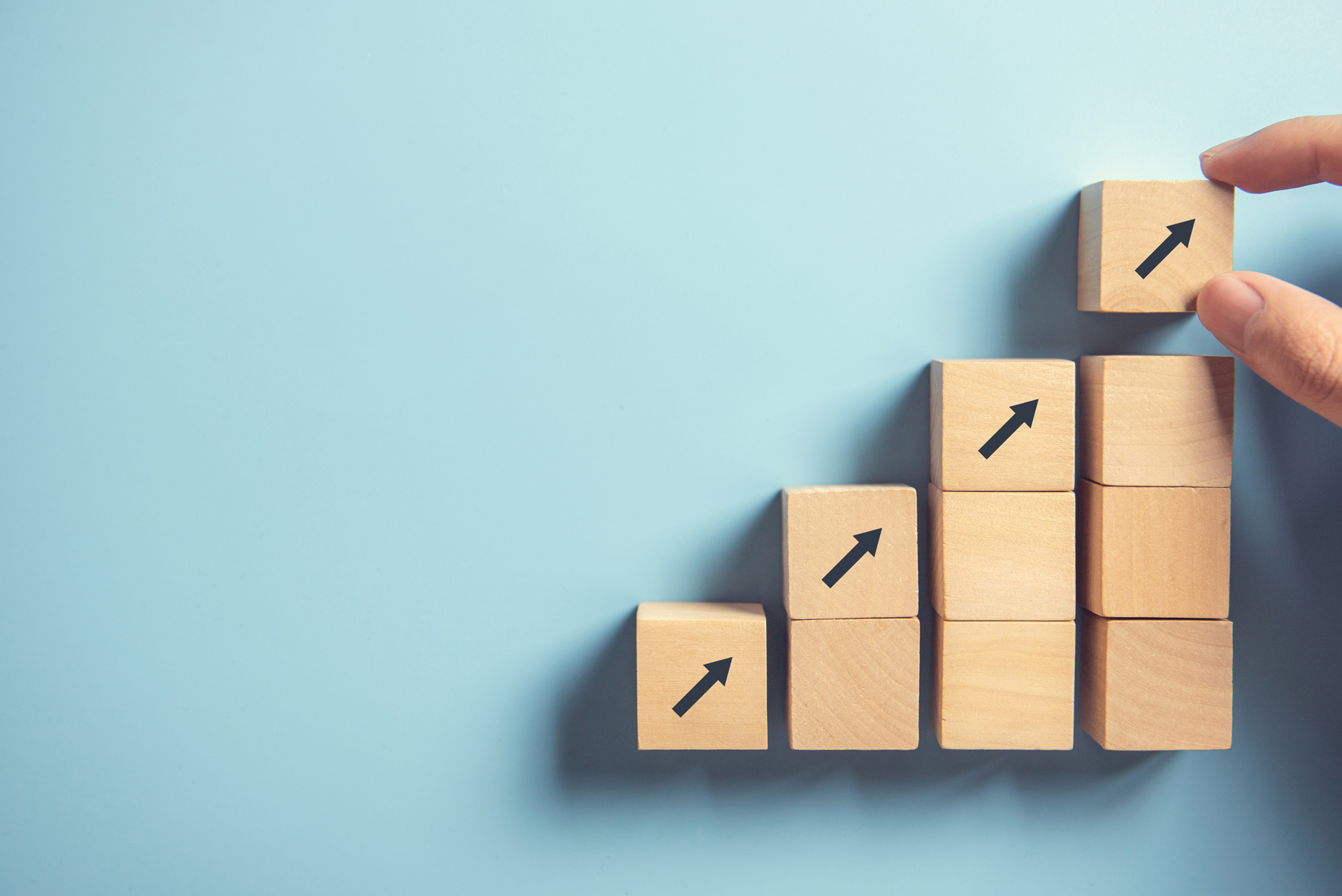 Discover others services that must help your company